Meelo Forum
welcome to Meelo Forum
Write service URL via USB
2019-08-09 18:11:41 161
Create a txt file and rename it to server.txt.




2.The format is as shown. Write the SERVER URL to the appropriate location as required.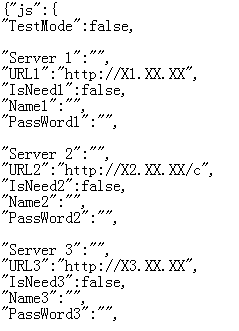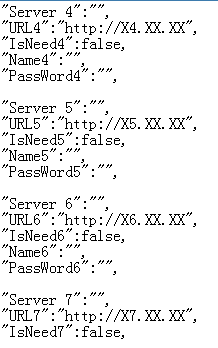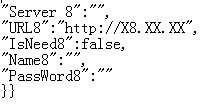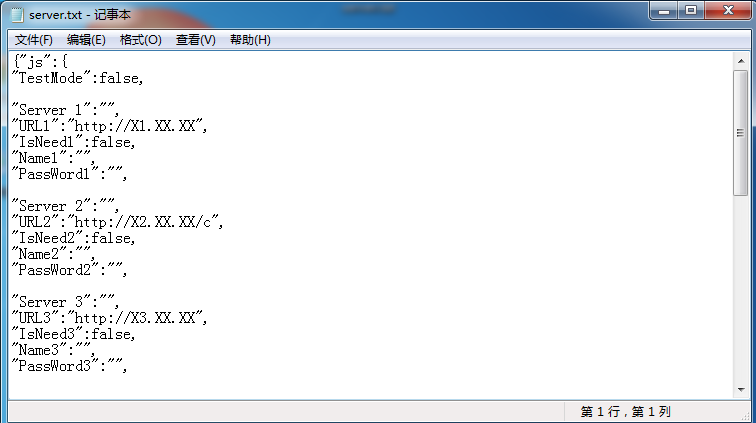 3.After the txt file is created, copy it to the USB root directory.

4.Insert the u disk into the set-top box, open the MYTV APP, enter PORTALS, you will see a U disk icon below the page, click to write the SERVER URL to the machine.